Cancard responds to landmark case
On Friday, May 20th Cancard Member Andy Baines was given a six month community order at Grimsby Court, for the offence of supplying hundreds of patients, including minors, with high quality cannabis medicines - free of charge. Andy could have faced years in prison, but instead the court took a different, sensible approach.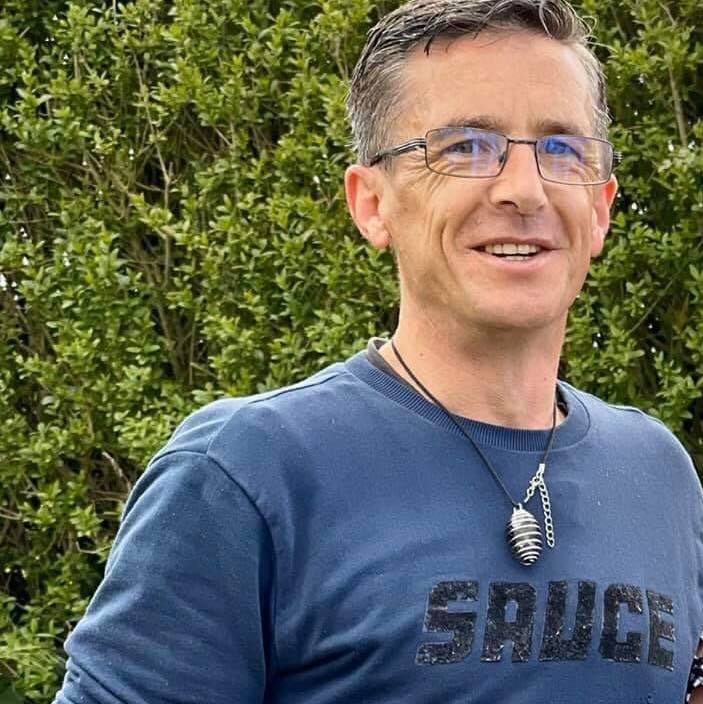 Mr Andrew Baines, Cancard member and cannabis specialist
The Cancard community is delighted that our heroic member Andy will not see the back of a jail cell for his brave, admirable and life saving work.
Andy is in our eyes neither a patient or a criminal, he is a cannabis scientist with a huge heart who has saved many lives selflessly receiving no financial or reputational gain. Andy was found with almost a kilo of cannabis, thirty plants and a significant amount of cannabis oil that was destined for the homes of terminally ill patients who had reached out to him for help, many of whom were cancer patients. Andy was charged with both supply and production of a class B drug under the Misuse of Drugs Act 1971.
Cancard has been supporting Andy since the organisation was made aware of this unique case and the failings of his initial legal team. Andy was appointed Cancard solicitor who challenged the judge to make a compassionate decision. Upon ruling the judge gave a lengthy speech about how Andy should be applauded not punished. We are truly thrilled for Andy, who can now get on with his life after a traumatic two years.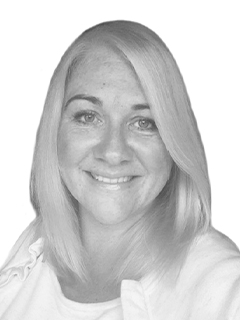 Hannah Sampson, Cancard solicitor, consultant to Mackrell 
After the ruling, Hannah Sampson, Andy's solicitor said:

"This ruling is unprecedented, I have never known anyone be handed a 6 month community order. You get 12 months if you steal a sandwich from Tesco. This case, perhaps, earmarks a wind of change. This case, perhaps, means that finally, the law will catch up with the enormity of what cannabis can do to save lives."

Hundreds of letters of support for Andy were submitted to the court highlighting his selflessness, bravery and impact in his work. We will be sharing some of these anonymously in the coming days. Andy was not a drug dealer, nor a criminal, he did not make money, but was driven by a passion and determination to help people. The letters are testament to the positive impact he has had on hundreds of suffering patients.

To those who wrote to the court defending Andy, we would like to extend our warmest gratitude - this made a huge difference to both Andy, and the outcome of the court case.
We are eternally proud of Andy, but remain frustrated that people like Andy are even hauled in front of a judge in the first place. We will continue to campaign to ensure the safeguarding of patients, and will always support patients wherever we possibly can.

The Judge, CPS and police force were united – at least to some extent – in the belief that this man is not a criminal, and that a custodial sentence did not fit the "crime."
Whilst Andy will undergo a six month community order, this will only amount to a few check-in's with probation, he will not be expected to do any community service.
This is a landmark case due to the sheer amount of cannabis that was seized and the fact that Andy openly admitted to supplying to minors and adults, submitting all of his well-kept records. Cancard hopes that cases like these might prove to be a catalyst for improving the lives of patients who cannot afford a private prescription. It certainly highlights that even judges are not immune to common sense.

We of course cannot openly condone illicit activities, but it is evident to all that Andy is one of the good guys. What he did is truly phenomenal and it would be wrong to ignore this - on behalf of everyone you have helped, thank you for risking everything for us Andy.
Until there is an affordable, safe supply of safe, quality cannabis for all suitable patients, Cancard will continue to engage relevant policy makers to improve the lives of patients.
We wish to give our heartfelt thanks to all involved in the case, including the CPS and Lincolnshire Police who have rightfully shown proportionate compassion when considering Andy's case. Andy's solicitor, consultant for Mackrell, has worked tirelessly, to ensure this outcome - thank you Hannah Sampson for everything.
Lastly, thank you to all Cancard members for fostering this kind, humane and caring community. We massively appreciate each and every one of you. This is another massive step towards safe, affordable access - made possible by our fellow patients.
The Cancard team



May 21, 2022